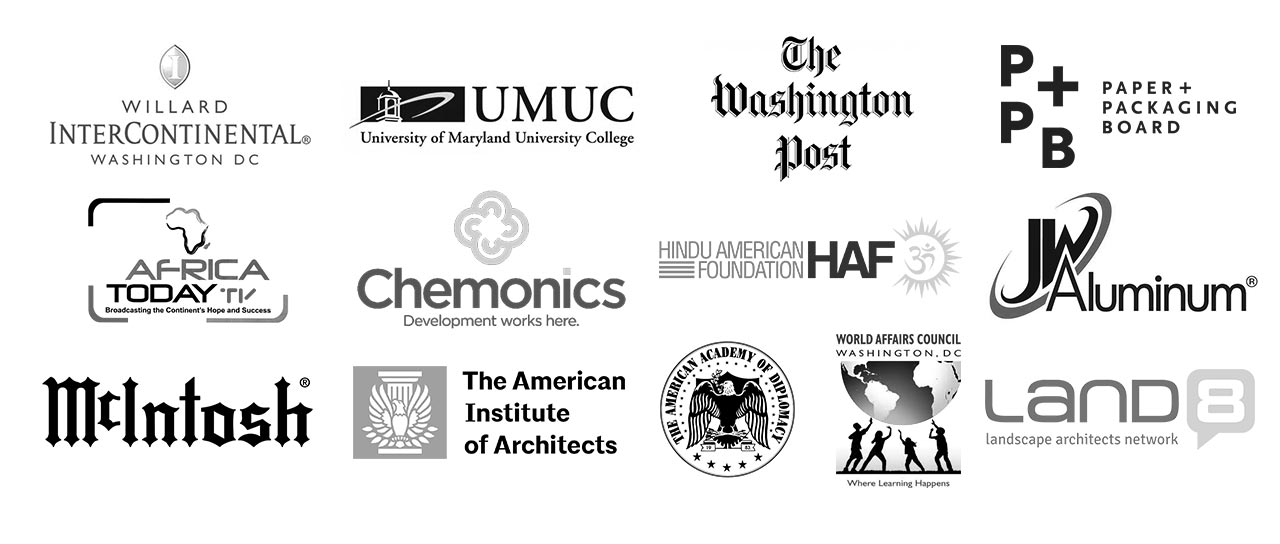 A series of videos for social media and internal use that highlight some of the unique aspects of working for the Washington Post.
What makes working at the Washington Post a unique experience? A look behind the scenes at one of the most highly regarded news organizations in the country.  An appealing place to work not only for journalists, but also for a rapidly-growing engineering team — fusing media with technology.
American Institute of Architects
AIA's Disaster Assistance Program equips architects with the knowledge and skills to mitigate, prepare for, respond to, and recover from a disaster.  After the destruction of Hurricane Harvey on the coast of Texas, we followed a group of architects as they view the damage to homes and assess how a given structure has been affected.
Two videos were produced for advocacy and educational purposes.
The World Affairs Council – Washington, DC
As long-standing producers for the World Affairs Council – Washington, DC, Auteur Productions have covered over 100 public affairs events. Auteur produced 12 seasons of the nationally broadcast, hour-long program "World Affairs Today." The program focuses on major global issues and foreign policy topics. Speakers include Nobel Laureates, foreign policy experts, authors, journalists, economists, global business leaders, and U.S. and foreign government officials.
The Paper Packaging Board
Living With The Wind At Your Back
A book trailer for motivational author David Shaner and his book, Living with the Wind at Your Back: Seven Arts to Positively Transforming Your Life.
An award-winning series of training modules that looks at the unique and successful corporate culture of JW Aluminum called the WIN Program. Filmed at JW's four plants located throughout the United States.