Since 1999, Gerald & Adam Krell have produced five full-length award-winning documentaries that have broadcast on public television stations nationwide. Their latest film, Your Health: A Sacred Matter is a comprehensive overview of the relationship between religion, spirituality and health. The Huffington Post in a feature story said the documentary "deftly weaves through personal stories of patients and providers on what faith means in modern healthcare." In its New York public TV airing Newsday termed the film, "A jewel of a documentary". Gerald and Adam Krell are not only are producing partners at Auteur Productions, but also father and son.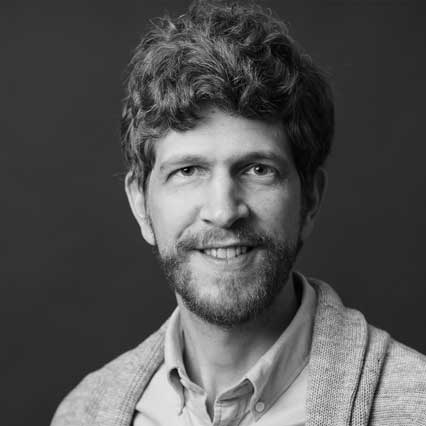 Adam Krell
Adam Krell is a triple threat producer-videographer-editor on documentary projects and client work. He is the producer for the World Affairs Council of Washington, DC, long running international affairs event series. Guests on the program have included Nobel Laureate Economist Joseph Stiglitz, General Colin Powell, Henry Kissinger, Senator Dianne Feinstein, and General Michael Hayden, former director of the CIA.
He produced a series of videos on work-life at The Washington Post for special events, recruitment and social media.
He has also produced content for clients such as: JW Aluminum, for whom he created an award-winning ten-part series of training modules; The Willard InterContinental Hotel, producing documentaries on the hotel's history and highlighting the hotel's environmental sustainability programs; The American Institute for Architects, and The Confucius Institute.
He's travelled internationally for film projects from Mexico to Tanzania. As videographer, his work was notably seen in the documentary, "Ashes of American Flags: Wilco Live", broadcast nationally on the Sundance Channel.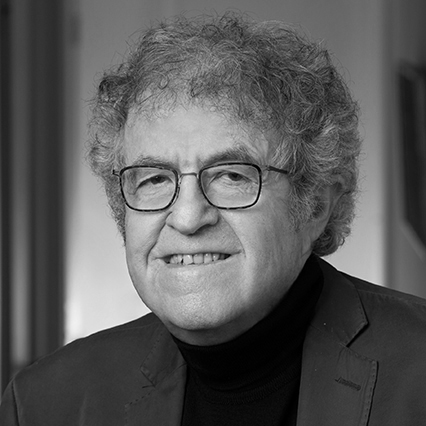 Gerald Krell
Gerald Krell is President of Auteur Productions, a Producer/Director on our documentary projects. Before founding Auteur he traveled around the world creating documentaries for the United States Information Agency (USIA).
He has produced and directed award-winning national public television interfaith documentaries including most recently: "Your Health: A Sacred Matter"
Previously he produced and directed, "The Asian & Abrahamic Religions: A Divine Encounter in America," of which The Toronto Globe and Mail TV reviewer said: "Beautifully made and meant to educate solidly about shared religious beliefs… it's one it's one of those important docs to be aired."  It was an official selection of the Sun Valley Spiritual Film Festival.
"Three Faiths, One God: Judaism, Christianity, Islam", which The New York Times called: "A thought provoking PBS documentary."  
"Jews and Christians: A Journey of Faith" – The Seattle Post-Intelligencer said: "As a thoughtful guide to respect and tolerance 'A Journey of Faith' may have no peer. The documentary is a choice example of thorough reporting and brilliant editing."
Mr. Krell also produced and directed the documentary "The National Press Club: A Century of Headlines," covering key journalistic issues like freedom of the press, bias in the news and secrecy in government. He is a member of the National Academy of Television Arts & Sciences.